Drive 2b alive driving school
The Driving School that helps you pass your driving test first go. Book your driving lessons today.
Drive 2B Alive is the driving school with all female instructors. Driving lessons are fun and engaging, with no stress. Check out our Single Lessons or Lesson Packs, you won't find better prices for professional driving lessons.
Book Online today, or call 0412 929 202.
WANT TO GET YOUR LICENSE
ON THE FIRST TRY?

Our driving instructor Varina is fully qualified to provide driving lessons for Rehab, Special Needs & Disability.
Please contact us to organise your lesson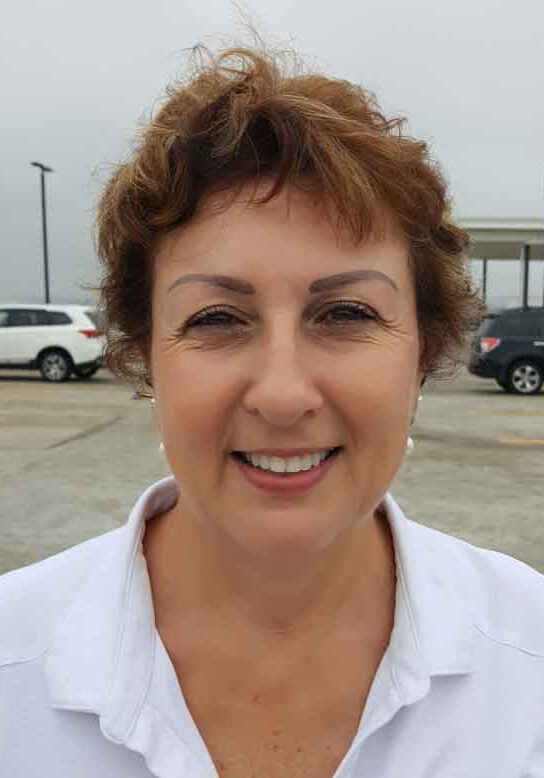 THERE'S NOTHING BETTER
THAN PASSING YOUR TEST
You want to get your license on the first try right?
Do it with Drive 2B Alive, The Hills & Hawkesbury's most successful driving school! Forget the fear of walking out on the fateful day of your test with your head down and asking your mum to drive home. We'll make sure you're fully prepared to take your driving test, so you can walk in and drive out with confidence. Check our Pricing & Packages here.
Safety is Our Highest Priority
Your safety and the safety of our roads are the highest priority at Drive 2B Alive, so our learner cars are all fitted with dual controls. Our instructors are qualified and experienced so you know you're in safe hands.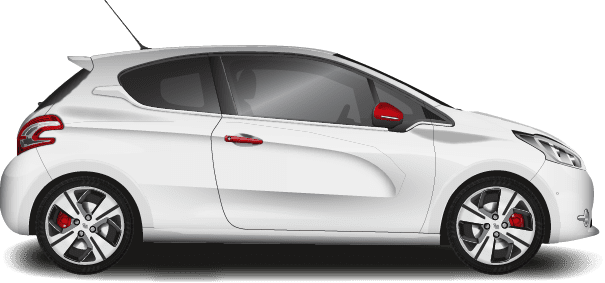 You'll Love Learning To Drive! You'll be confident when it comes time to take you test, and most importantly, you will learn to be a safe and responsible driver when you're finally out there on your own.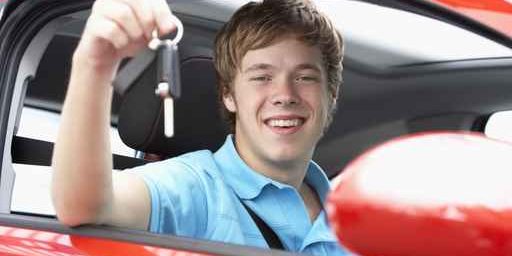 Drive 2B Alive is all about.....
Professional, female instructors - Maximum Safety - Dual control cars - Lots of fun - Getting your licence first time!  Learn about us here.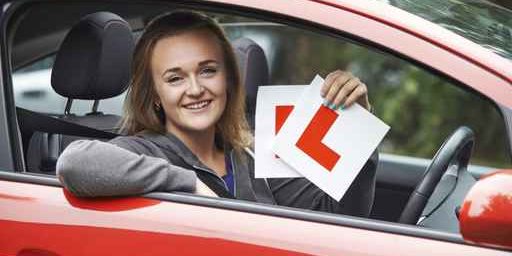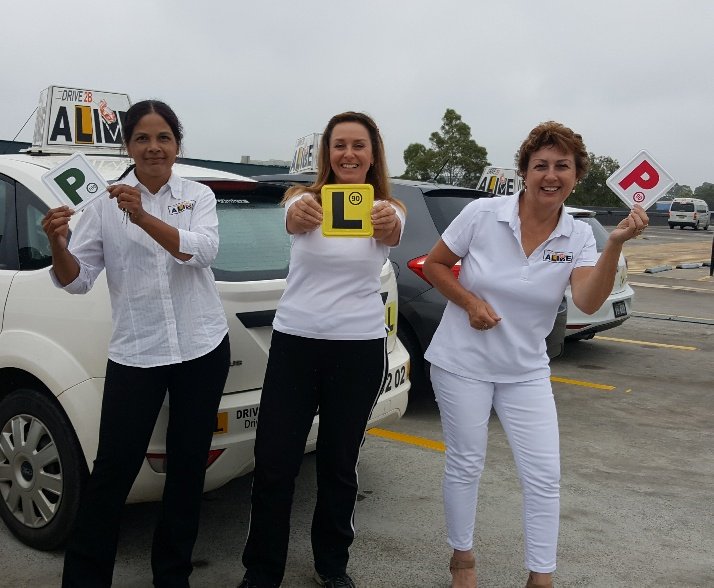 Our driving school instructors in the Hills & Hawkesbury area are qualified, patient and experienced. They are experts in helping you to feel safe and comfortable while learning to drive. You're instructor will support you in learning at your own pace until you are sure you're ready to take your test.
Our cars are fitted with dual controls for maximum safety so when you venture out onto the streets you know you are safe.  All cars at Drive 2B Alive are subject to regular safety checks and servicing to keep them in top condition.
We have branches in Rouse Hill NSW 2155 - Castle Hill NSW 2154 - Blacktown NSW 2148 - Bligh Park NSW 2756 - West Pennant Hills NSW 2125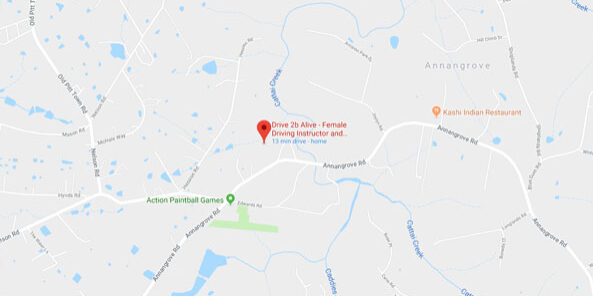 The Driver Knowledge Test (DKT) is the first stage in the licensing process. You must pass the DKT to get your learner driver licence. Click here to use the online test.
Click here to book your driving test online. Check the eligibility requirements before you book, as each of the tests has different requirements.